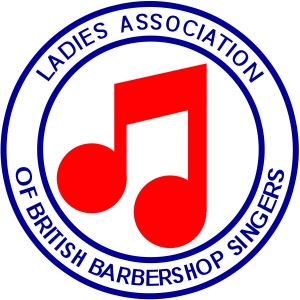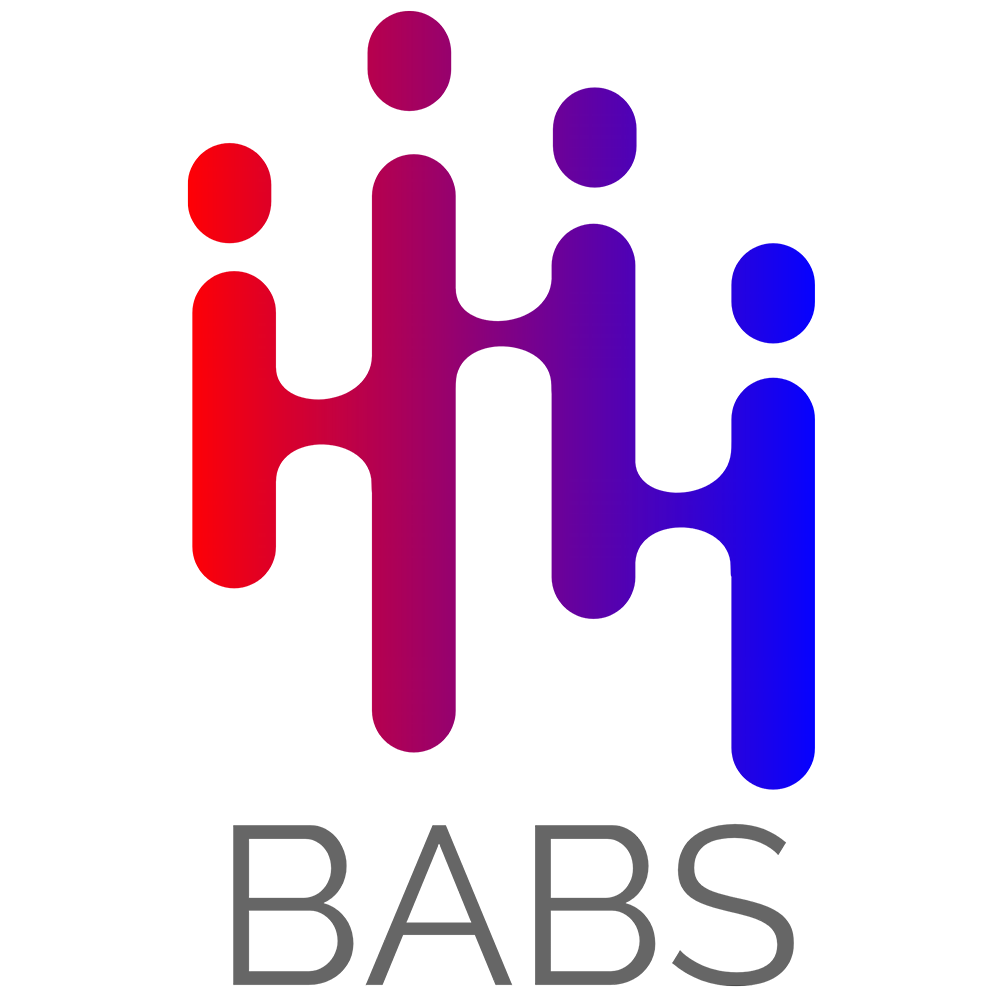 FAO All LABBS & BABS Members
We are writing to you today with a progress update on the ongoing communications between the Boards of BABS and LABBS.
As some fo you may be aware, the Boards were due to have a joint meeting this weekend to further discuss matters pertaining to the creation of one combined organisation in more detail. We have postponed the meeting because LABBS has now received independent advice about the proposal and BABS is in the process of obtaining such advice. It semed sensible to come to the next meeting with both sets of advice in place, and to give time for each board to consider the advice they had received.
As you see, both boards are fully committed to these conversations continuing in a well informed and productive manner.
There will be an opportunity for members to hear a further update in September, be that at the BABS Autumn Members' Meeting (22nd) and the LABBS Chairs' Forum (30th).
If anyone has any questions or queries, please do feel free to get in touch with us via the usual channels.
Yours truly,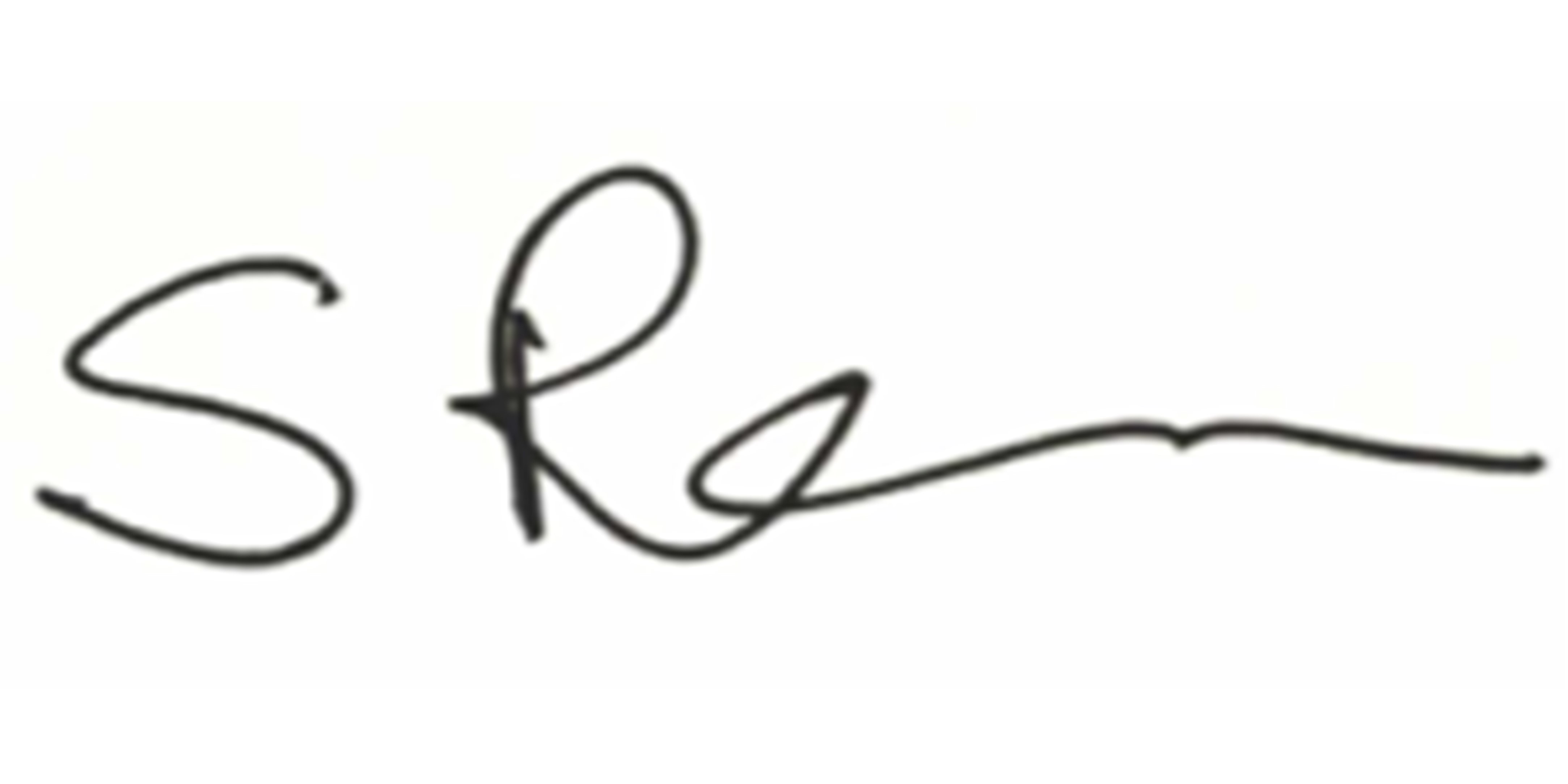 Sue Ranson, Chair of LABBS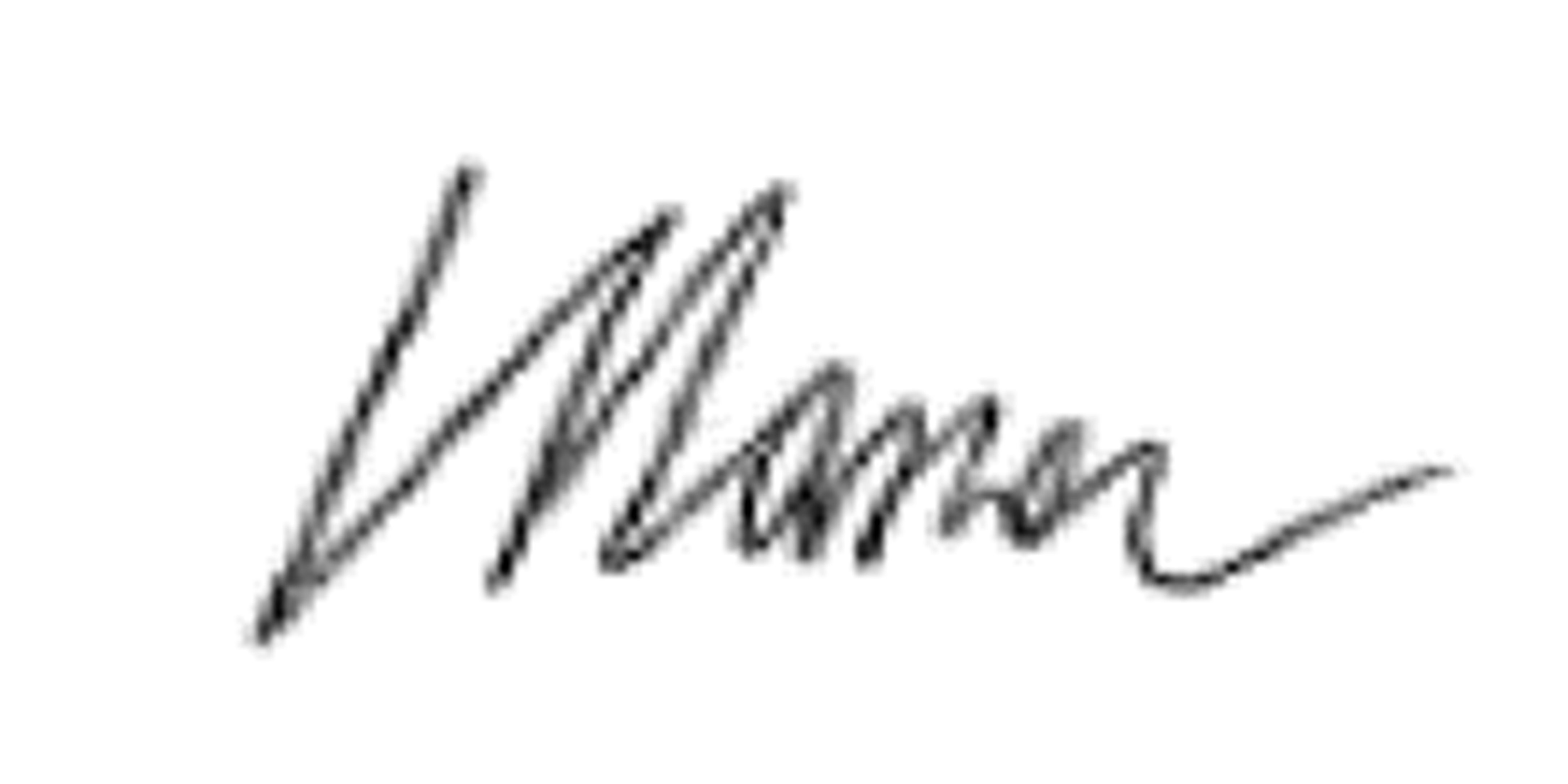 Laurence Hasson, Chair of BABS