Harrogate
27th - 29th October 2023
---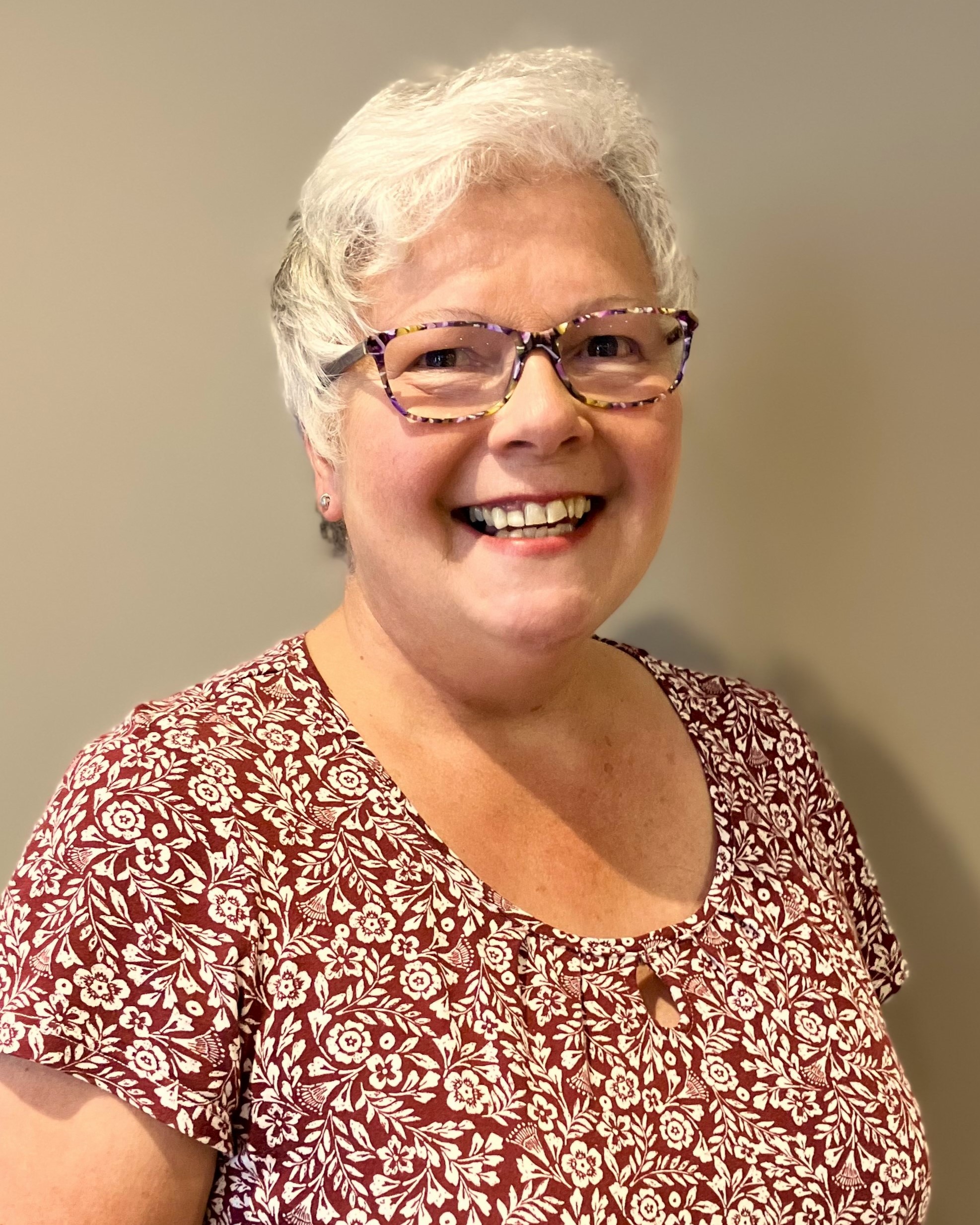 Welcome to Convention 2023.
Harrogate Convention Centre is ready to be filled with your voices: in competition; in afterglow; in informal tagging; in having fun!
We are excited to welcome those of you who are attending Convention for the first time, as well as those more familiar faces. A special welcome goes to our mixed quartets who are part of our quartet contest for the first time this year, enriching our Convention - and our Association - even further.
For competitors, all the months of intense learning and rehearsals to perfect singing, musicality, and performance are finally coming to a climax, and we are so excited to see you shine. We have some fantastic guest performers lined up for the weekend too, and we are really looking forward to being entertained by them.
The nine areas which make up the Events Team, plus the Judges and Contest Admin teams, have been working hard behind the scenes for months. All are volunteers who willingly share their skills and time so that Convention can happen and is a wonderful experience for all who attend. Additional volunteers - new and experienced - ensure that the weekend runs seamlessly and is full to the brim with joy and harmony. This event could not take place without them, and so on your behalf I want to say a HUGE thank you to each person who has given their time to help make Harrogate 2023 a weekend to remember.
On behalf of the Events Team, I also want to wish every one of you – whether competitor, performer, or audience - the most wonderful Convention. Our hope for everyone attending is that it will be a weekend that inspires you, fulfils you, and sends you home on Sunday afternoon with a head full of incredible memories that will last you until Convention 2024, and beyond.
So come on now, it's time to unleash the excitement!
Kristina Mair, Events Director, LABBS
---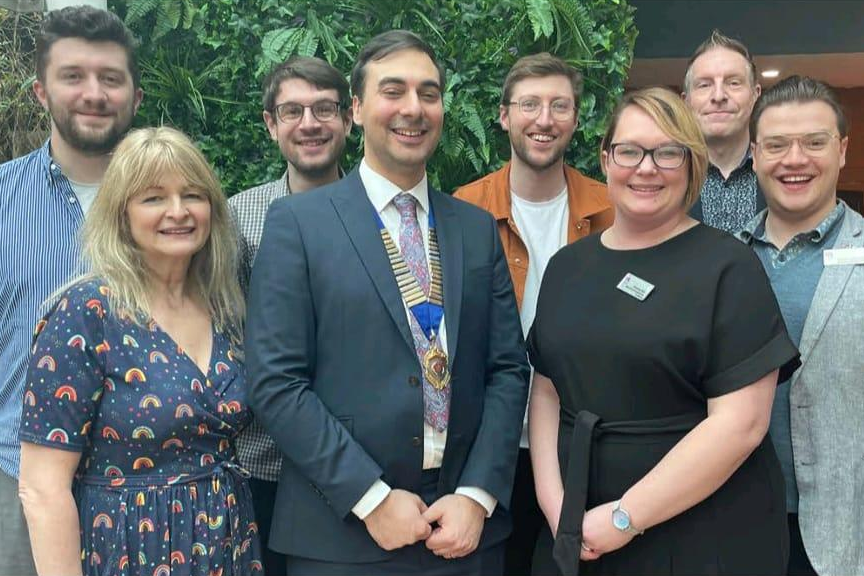 Dear LABBS,
On behalf of the British Association of Barbershop Singers, we wish you all the very best for your upcoming Convention. Members of the Board are delighted to be attending this convention, and, having attended many LABBS conventions in the past, they are always superb events full of brilliant singing and wonderful music.
If you are performing, enjoy your time on stage and the opportunity to entertain the audience. Memorable performances, the ones that stay with people, are not always the ones with the best singing, but the ones which move people, to make people feel a certain way. Relax and relish the moment on stage, be present, and enjoy telling a story through song.
Conventions take a huge amount of work to plan and organise, so please thank your board, your events team, and all the volunteers who make the event possible; it wouldn't run without them. If you had a great time, why not get involved and consider volunteering for the next event?
Wishing you all the very best for this convention and the year ahead.
In harmony,
The Board of Trustees, The British Association of Barbershop Singers
---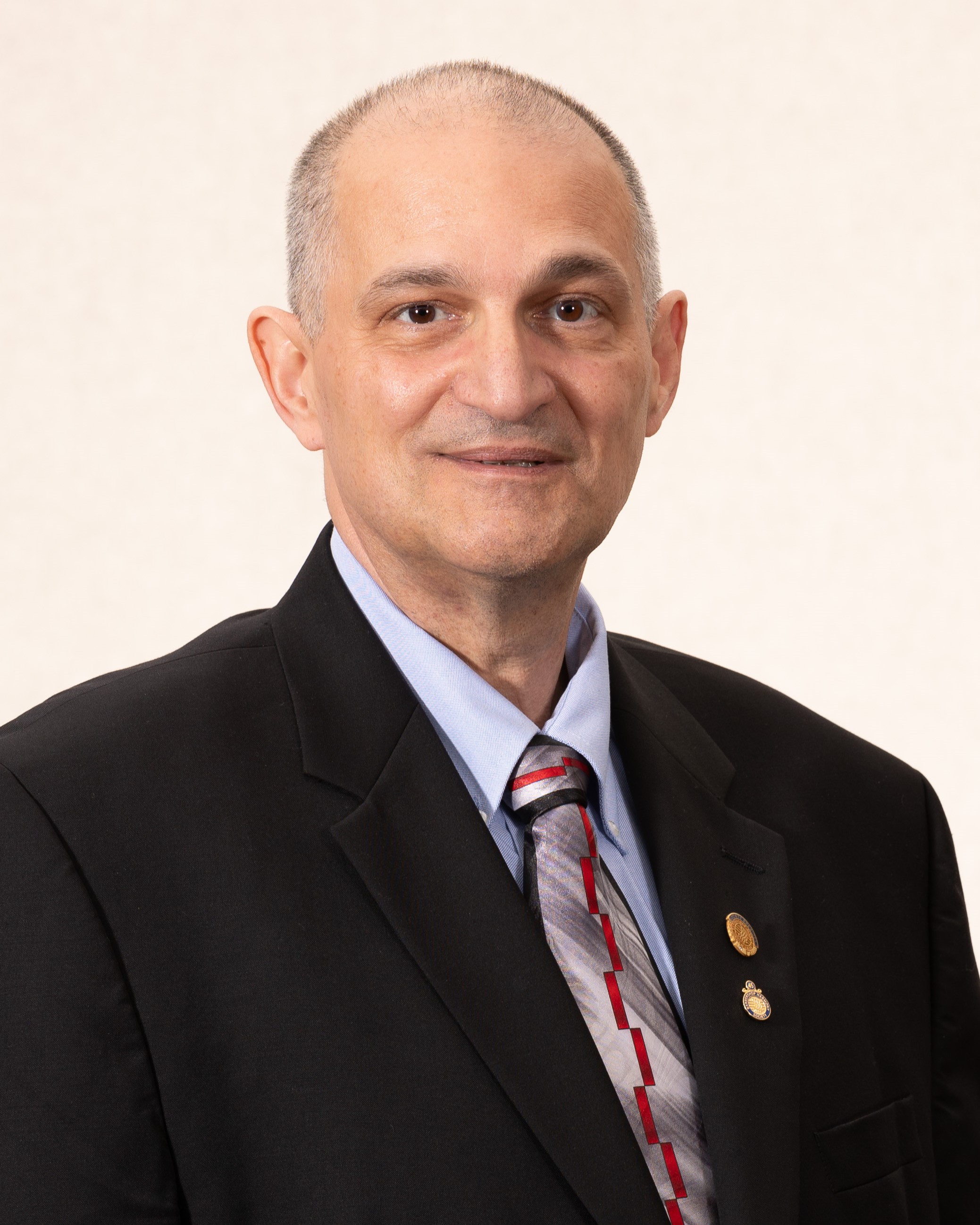 Friends in harmony — make a jubilant sound!
It seems everywhere one looks, there is more music from more voices in more combinations. The world of barbershop continues expanding, and the opportunities for making new friends grow richer all the time.
This past summer, the Barbershop Harmony Society was delighted to welcome quartets from LABBS to its international convention, which featured a broader range of performers from more organizations than ever before. We are proud to stand alongside you in a global community of singers whose mission is to spread joy and heart-to heart, face-to-face connection.
Set aside all other cares this week, and let harmony RING!
John Santora, President, Barbershop Harmony Society
---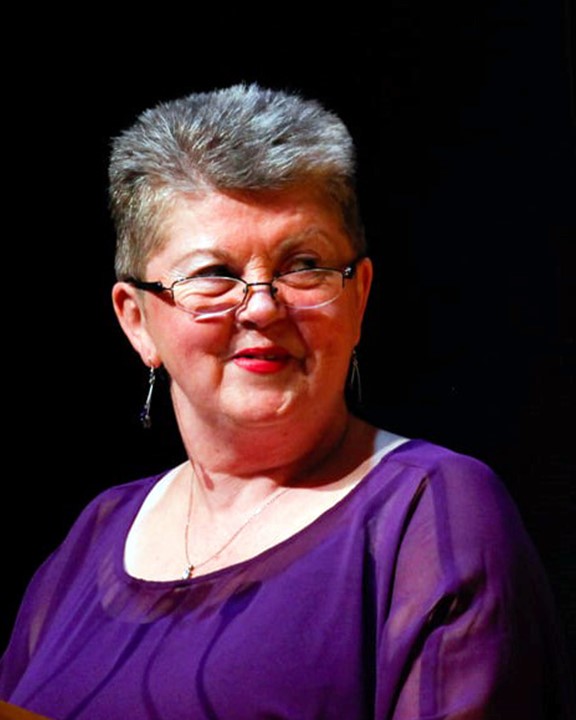 Wishing Ladies Association of Barbershop Singers a wonderful convention weekend and good luck to everyone who is crossing the stage.
Enjoy your time to shine!
Elaine Hamilton, Team Coordinator, Quartet of Nations, Region 31
---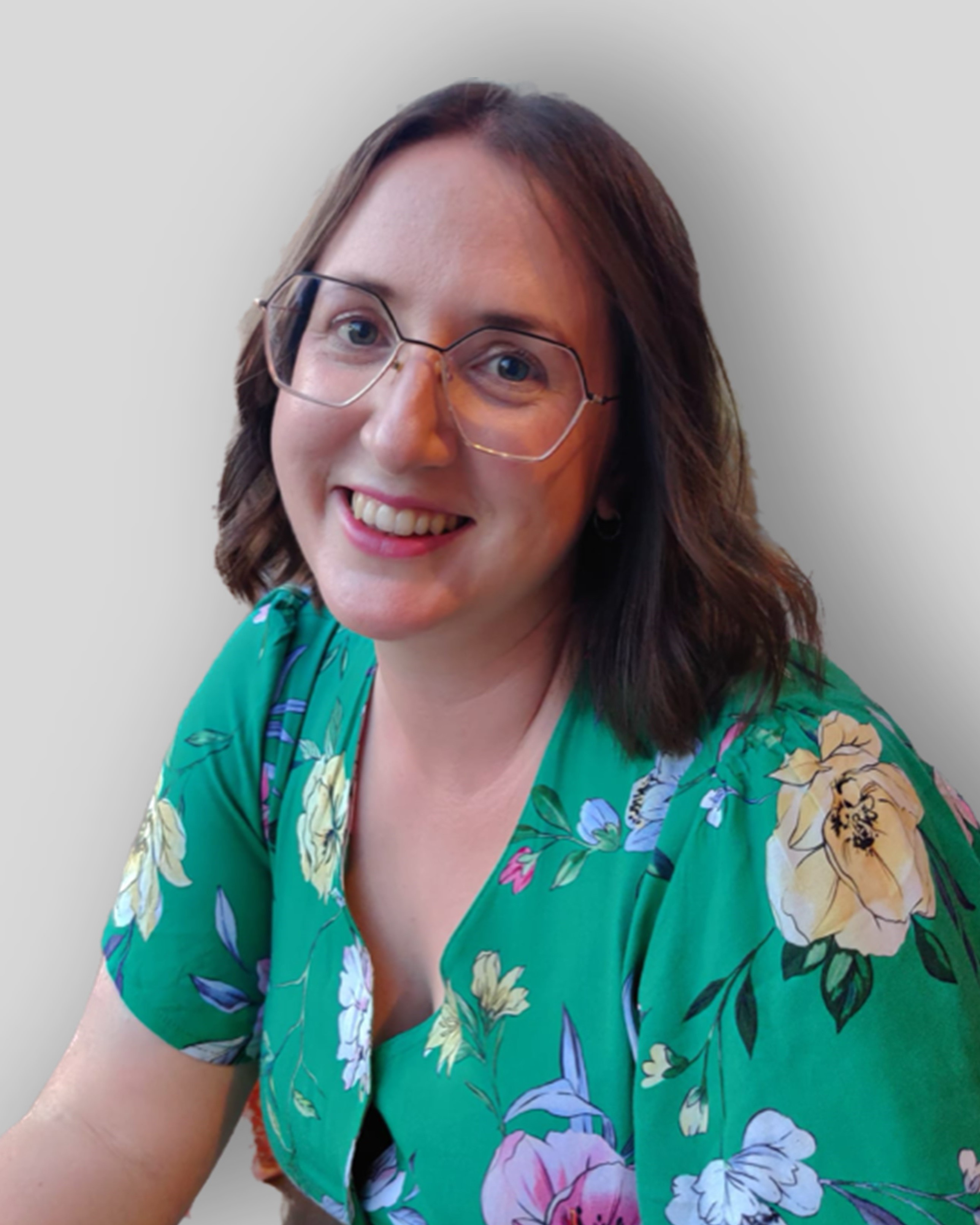 Dear LABBS members!
On behalf of IABS, I want to wish you all the very best of luck for your 2023 Convention! It has always been our pleasure, as a sibling organisation, to have a close relationship with LABBS. Over many years, we have been very lucky to play host to lots of LABBS choruses and quartets at our own conventions. This has built close ties between us all, and we are delighted to see this continue!
There is nothing quite like the thrill of singing with people you care about, for an audience that cares about you. I hope that you all enjoy your time backstage, on stage, and afterglowing together this weekend. Embrace the fact that you are part of a fortunate group who have discovered not only the joys of singing, but of singing in a rich community, which is as close-knit as the harmonies we all enjoy. I hope the hard work and commitment you have demonstrated in getting ready for this weekend pays dividends for you, and that you return to 'real life' after the weekend feeling inspired, excited and, well, exhausted!
Go n-eirí an t-ádh leat!
Ailbhe Hayes, Chair, Irish Association of Barbershop Singers
---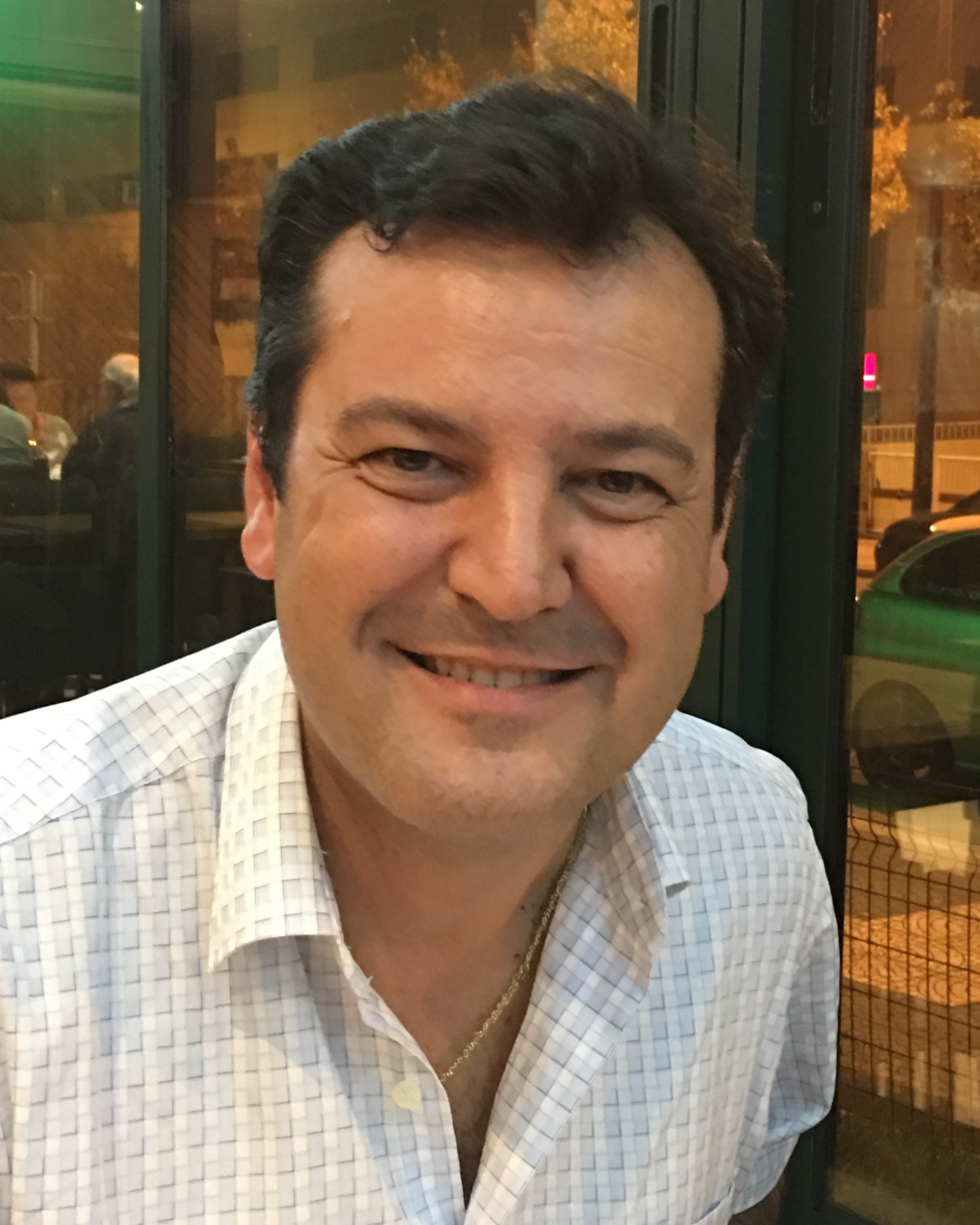 On behalf of BIBA (formerly SABS), I would like to wish all the participants in the next LABBS annual convention and its organizers, the best of success that will make this event an unforgettable moment for all those who are fortunate enough to be able to enjoy it 'in situ'.
At BIBA, where we are in a period of exciting growth and renewal, we look at this event as one of the most inspiring and emotional that we are lucky enough to enjoy in Europe. Fortunately, on this occasion BIBA will be able to be present among you through two of our best ambassadors, Mrs. Donna Walsh (current acting Vice President and PR Manager) and Mrs. Rebecca Grint (Membership Manager). They will be our applause and cheers to all the quartets and choirs that you join there.
Long live LABBS and barbershop music.
En Armonía,
Ángel Rodríguez Rivero, President, BIBA
---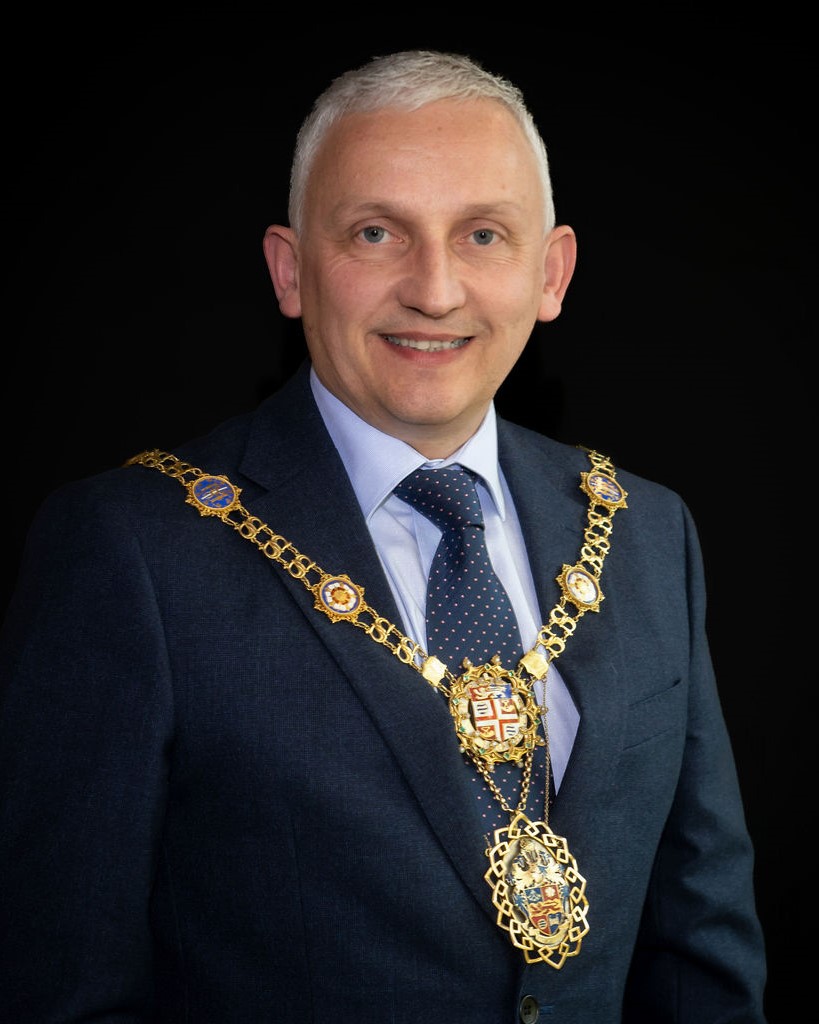 In the heart of Yorkshire, Harrogate is a town that prides itself on giving a great welcome to visitors, and I know your convention is always an exciting weekend for you to come together and share the joy and pride that you take in your hobby. Many of you will have been to Harrogate before as I know you have held your convention in Harrogate several times in your 47-year history, and I am delighted that you are returning in 2023.
I do hope that you will enjoy your weekend, and if you haven't had time to explore the area I would encourage you to come back with family and friends to see what the wider area has to offer.
Cllr Michael Harrison, Mayor of Harrogate
---
Harrogate Homeless Project provides people experiencing homelessness in the Harrogate District, with a safe place to stay and the support they need to build confidence and move towards independent living. HHP operate a day centre, supporting people experiencing homelessness with day-to-day care, emergency overnight accommodation, a 16-bed hostel and move on housing, along with a range of support services.
We are currently experiencing an increase in demand for our services as the most vulnerable people in our society are being severely impacted by the rising cost of living and we expect this to continue this winter. Your support has never been more important.
As such, we extend our heartfelt best wishes to all the members of the Ladies Association of British Barbershop Singers for an exceptional convention. Your support of Harrogate Homeless Project is deeply appreciated and profoundly impactful.
You can find out more about HHP on
our website
.
Francis McAllister, CEO, Harrogate Homeless Project
---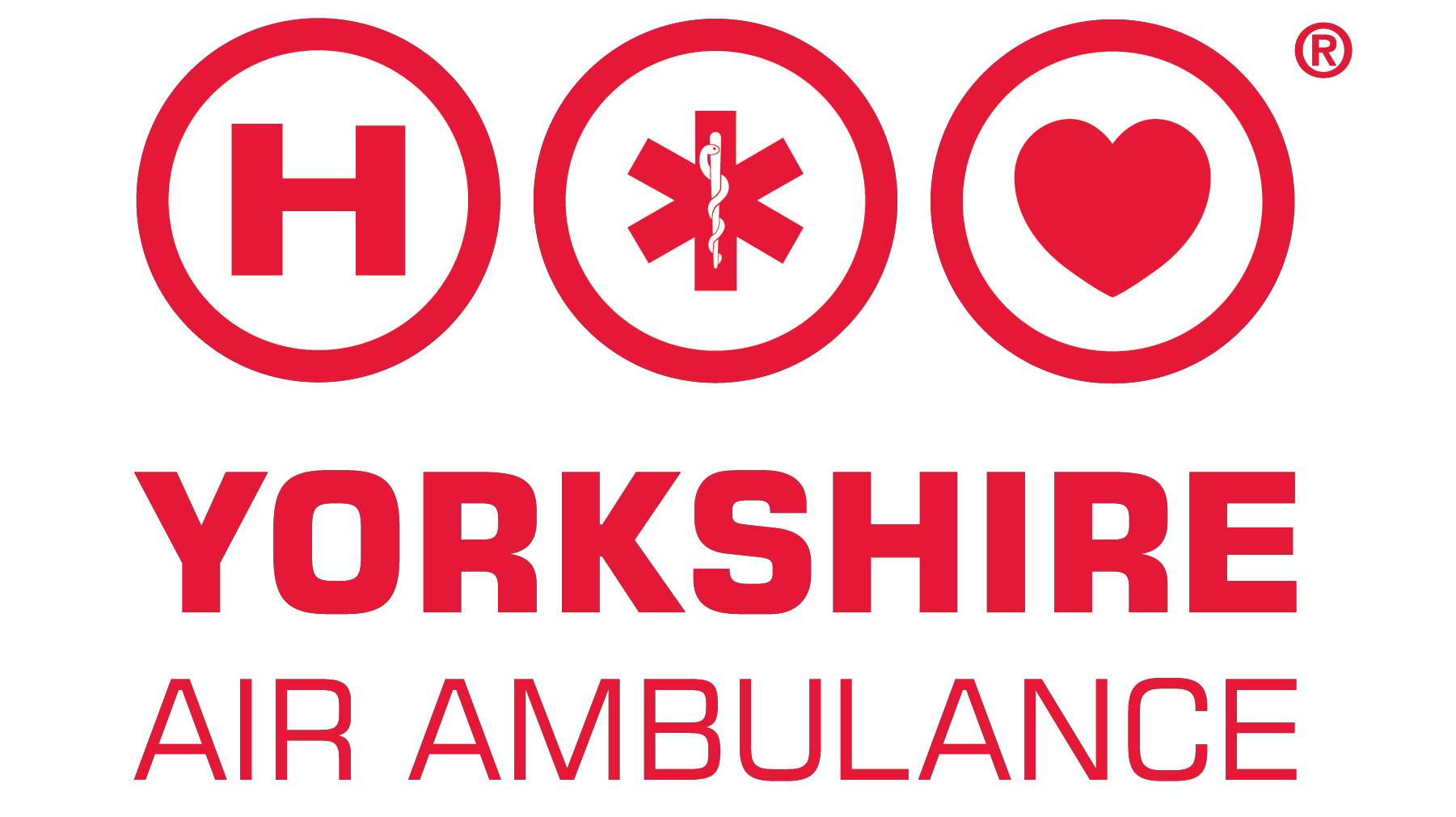 Yorkshire Air Ambulance (YAA), established in 2000, is a vital charity with a mission to provide swift medical intervention and life-saving medical assistance, greatly enhancing patients' chances of recovery. Operating a fleet of H145 D3 helicopters, available 365 days a year, capable of speeds up to 160 mph, and equipped with state-of-the-art medical equipment, YAA serves all 5 million residents across 3 million acres of Yorkshire.
The continuation of YAA's life-saving missions relies on their ability to raise £19,000 every single day. The generosity they receive truly serves as the lifeblood of their Charity, ensuring that they can sustain these critical operations.
From everyone at YAA, we extend our heartfelt thanks to the Ladies Association of British Barbershop Singers for their unwavering support in championing our cause.
To learn more about Yorkshire Air Ambulance and how you can contribute to keeping their helicopters in the sky,
please visit YAA's Website.
Your support makes a meaningful difference in saving lives across Yorkshire.